Pink October: We Support This Cause
All together in preventing breast cancer.
quinta, 02 de novembro de 2017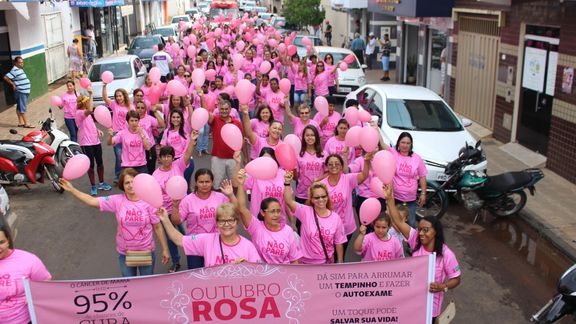 Breast cancer is a serious disease and it is extremely important that women do a breast self-examination once a month as it is an important measure to identify the lump and a possible cancer. Although rare, breast cancer can also affect men.
Friato, in partnership with Unimed, held an event in celebration of OCTOBER ROSA, with a lecture to encourage the participation of our employees in the control of breast cancer, in order to share information about breast cancer, promote awareness about the disease, provide greater access to diagnostic and treatment services. On October 28, the walk was held with the participation of our employees to encourage the importance of prevention.