Chicken parts frozen separately
Friato has IQF packaging!
segunda, 17 de agosto de 2015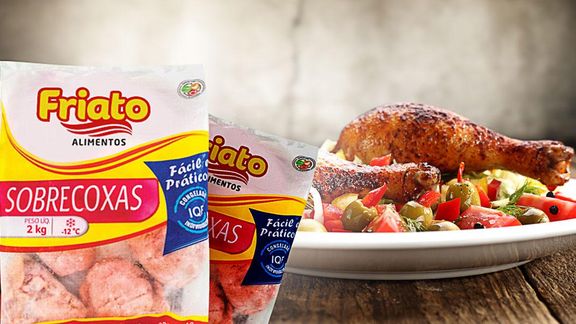 Anyone with a small family or who likes to cook smaller portions of chicken will surely love this novelty: now Friato has IQF packaging!
For those who don't know, the acronym stands for Individually Quick Frozen, which is nothing more than an individual ultra-fast freeze, which reduces the time from three hours to 20 minutes, in addition to freezing smaller products individually.
That way, you have separate products with the same flavor, color and nutrition characteristics as the originals, so you can prepare your recipes and save the rest without wasting anything. Visit the nearest supermarket and enjoy!